Zambia is a stable and vibrant country straddling central Africa and forming a natural hub for the sub-continent's diverse activities, having common borders with Angola, Democratic Republic of Congo (D. R. Congo), Tanzania, Malawi, Mozambique, Zimbabwe, Botswana, and Namibia.
Geologically the country is favoured with an abundance of mineral resources and, in the late Proterozoic Lufilian terrain of north-western Zambia, boasts one of the world's most important and complex metallotects hosting enormous reserves of copper-cobalt ore, together with gold, uranium, nickel, lead-zinc, iron, and manganese.
The Government of Zambia has taken significant steps to stabilize the economy and has created a positive investment climate which is particularly favourable to the exploration and exploitation of these and the numerous other mineral and energy resources identified and still to be discovered throughout the country.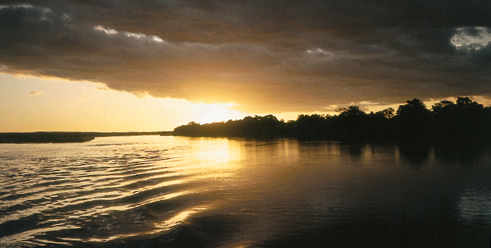 Located well within the tropics and with an average elevation of between 1000m and 1500m, Zambia enjoys a sunny climate with three distinct seasons:
a cool dry season in May-August with average daytime temperatures of 15-27

o

C;

a hot dry season in September-November with temperatures of 27-32

o

C;

a warm wet season in December-April with temperatures of 20-27

o

C accompanied by the rains that are so important to the country's expanding agricultural industry.
Total area of the country is 752,614sq.km and, with a population of only 11 million people, vast tracts of the country are virtually uninhabited. The capital city is Lusaka, with a population of 1.5 million and other major centres include the towns of the Copperbelt (Kitwe, Ndola, Mufulira, Chingola, Kalulushi and Luanshya), Kabwe and Kapiri Mposhi in central Zambia, and Livingstone in the southern part of the country.
Four major river systems dominate Zambia's landscape: the Zambezi River in western Zambia and forming much of the southern border of the country including Lake Kariba; the Kafue River which drains the Copperbelt and then loops south-westwards and ultimately eastwards to join the Zambezi; the Luangwa system which dominates eastern Zambia; and the Luapula River which drains northwards into Lake Mweru, forming a common border with D. R. Congo along much of its length. Some nineteen areas of the country, large and small, have been designated National Parks to ensure a heritage for future generations.
Search for Mining Suppliers in Zambia
Regulatives
Newsletter to Zambia Mining Website